Mace is a happy boy who's eyes start to sparkle when he sees his big brother in the morning. An go-getter who can't be stopped by stairgates. A daredevil who climbs on top of anything, raises his arms to reach for the sky and enjoys that moment of victory.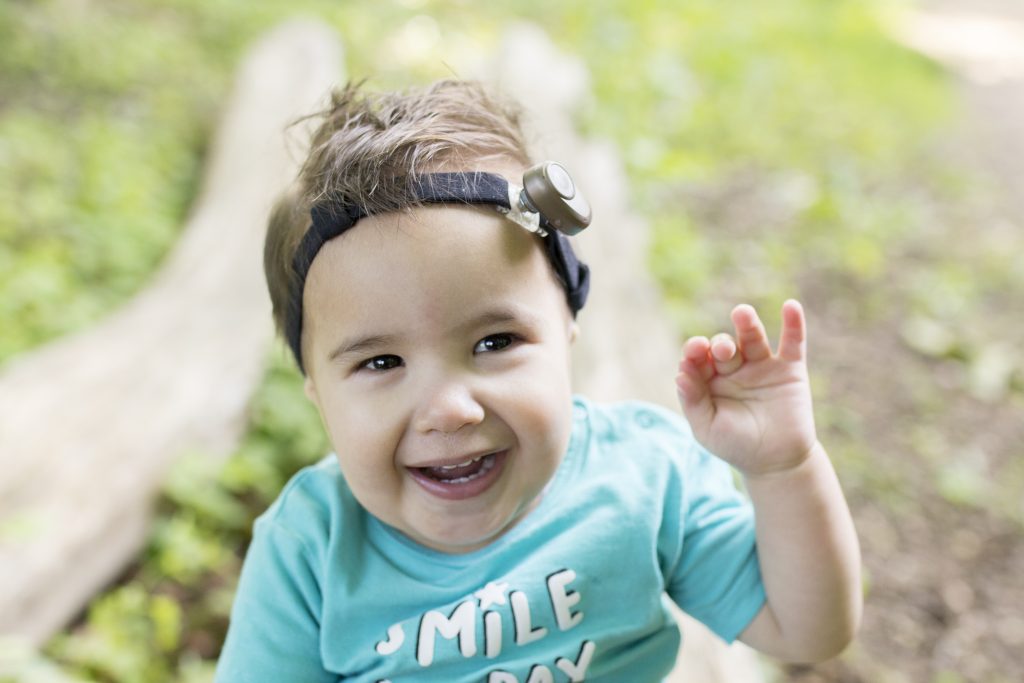 The beginning
He is a small but brave and strong little man, which he proved to be in the first weeks of his life. Born December 18th 2017 and with almost 5 pounds he was just a little tyke. He had a bad start, born without ears and with double thumbs on both hands. He had difficulties with swallowing and therefore was unable to drink by himself in the first few days. He is suffering from diastasis recti (gap between the lef and right abdominis muscles) and a light S-shaped scoliosis (sideways curve of the spine). If that was not enough, he also had an Inguinal hernia when he was only a few months old. The first few months proved to be difficult times for his parents not knowing what would be diagnosed. But Mace turned out to be a fighter.
Mace today
Mace enjoys life. He is very adventurous, never checks to see which way the wind blows, is happy and has a will of his own. Mace is very interested in animals, loves to read books, ride his bicycle and to take walks through our home town. He is learning to communicate using sign language and is very eager. Mace enjoys to play on the floor with his parents and brother or to cuddle in bed while watching cartoons. But most of all, Mace cares about others and realizes when his brother needs his help or needs comforting when hurt.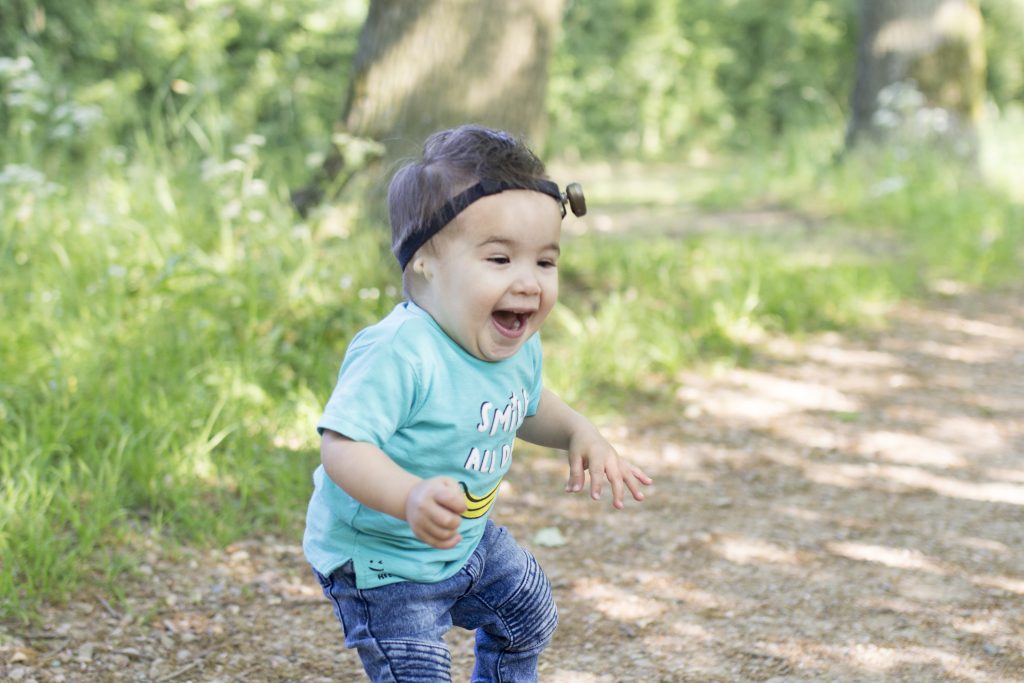 We want to help Mace
Mace has been in surgery to fix a inguinal hernia during his first year and he will soon return to the hospital to remove his extra thumbs. Mace has seen the inside of a hospital more than the average adult. He has been through medical exams, was seen by specialists and has had several surgeries. Now we're in between surgeries, Mace has become a naughty toddler.
We would like to give Mace ears so he can enjoy them for the rest of his life. This may sound easy but it is certainly not. It is a very difficult and delicate procedure which is only performed by a few skilled doctors. There is a doctor in the U.S. which is specialized in this procedure. If we managed to raise the amount we need, Mace will be operated in the U.S. by this doctor.
Foundation
With this foundation we want to help finance the two surgeries in the U.S. so Mace can go to primary school with ears. Will you help us too?
On behalf of the board of the foundation Ears for Mace, Thank you.