We would like to give Mace ears. This may sounds simple, but it is not. It is a very radical intervention that very few doctors can perform. In America they are are far ahead of the developments in this area. There are two doctors in America who specialize in this. They have already performed many successful operations with a method developed by one of them. We therefore want Mace to be operated by one of these doctors in the U.S..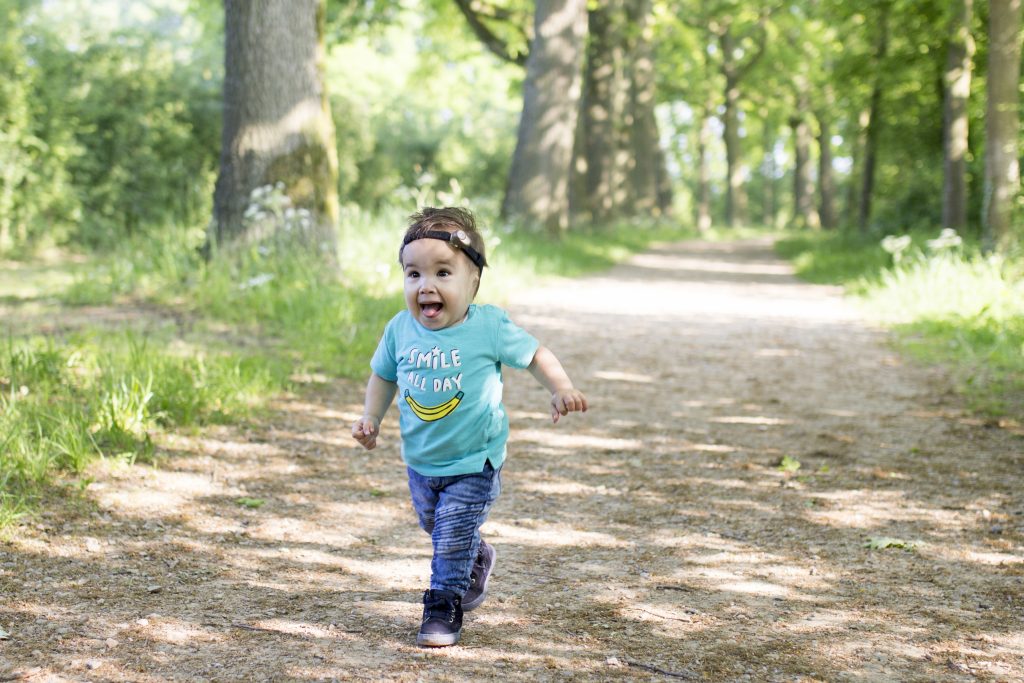 Do you want to help Mace?
The surgery in the U.S. is very expensive. One ear costs 50,000 USD. And Mace needs two ears which means a total of 100,000 USD. This a lot of money and as you can understand, Mace's parents don't have that kind of money. That is why we want to raise money through this foundation. The money is only intended for the costs of the two operations. The travel and accommodation costs are paid by Mace's parents.
Ears for Mace
With this foundation we hope to raise enough money to operate Mace in the U.S.. So that Mace will soon have two ears. Just like his classmates. Like the children in the playground who say very pure: "hey that boy has no ears". Like the adults who don't say anything but think the same thing. Mace is used to it. His parents now too. But how nice it would be if Mace would soon have ears, just like you and me….
Help Mace and make a donation!
Do you want to help Mace too? This is possible by donating! You can do this by clicking on the button below.